NEWS
2021/04/13
「桑沢2021」卒業生作品展の3DアーカイブをARCHI HATCHが監修/制作
ARCHI HATCH supervises and produces 3D archive of "Kuwasawa 2021" graduates' works exhibition.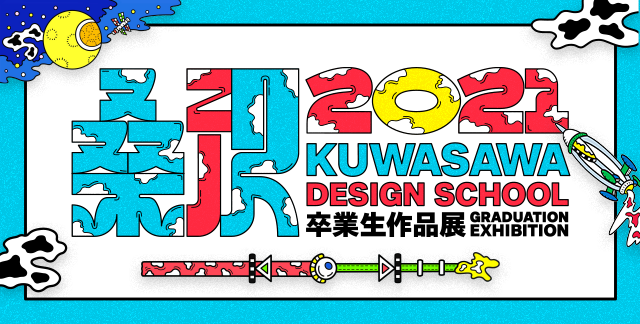 2021/2/26から開催された桑沢デザイン研究所の卒業展示をARCHI HATCHがアーカイブ制作しました。
3Dアーカイブ以外にも作品詳細などwebサイトにはアーカイブされています。ぜひご覧ください。
planning, direction, design: 吉田結
development: 田島真悟
2021 logo design: 米山浩太郎
2021 illustration: YUTAKA NOJIMA
2021 animation: 下地康伽
2021 VR: 徳永雄太 ( ARCHI HATCH )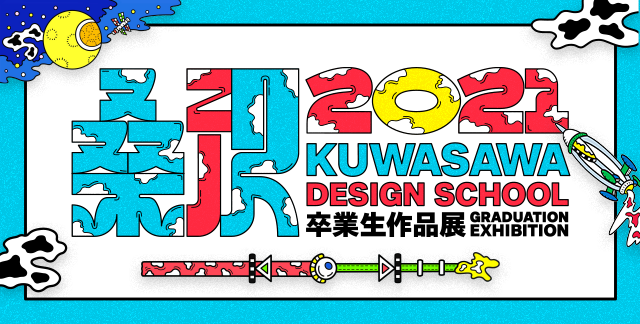 ARCHI HATCH created an archive of the graduation exhibition of Kuwasawa Design School, which was held from 26 February 2021.
In addition to the 3D archive, the details of the works are also archived on the website.
Click here to visit the 3D archive
Click here to visit the official website