ARCHI-CLE
大阪門真市を拠点に無垢材を使用した住宅、店舗什器のデザインから制作までトータルで請け負う家具工房。
日常で起こる身近な感覚や行動を家具のデザインとして落とし込み、無垢材をメインに使うことで日本の住空間に馴染むデザインを心掛け、
日々活動している。
自社デザインだけではなく建築家、デザイナーとタッグを組み、東京の建築倉庫ミュージアムでの「BLT bench」
島根の日貫一日の「LOW」などの様々なプロジェクトに参加し、デザイン、製作を担当。
代表:永田 幹(ながた かん)
haco stool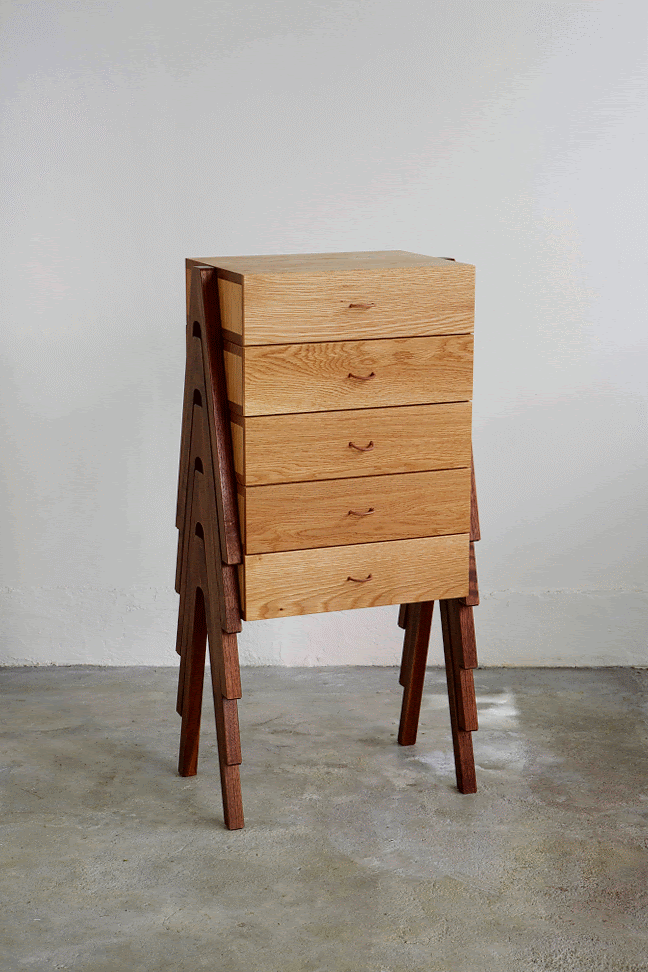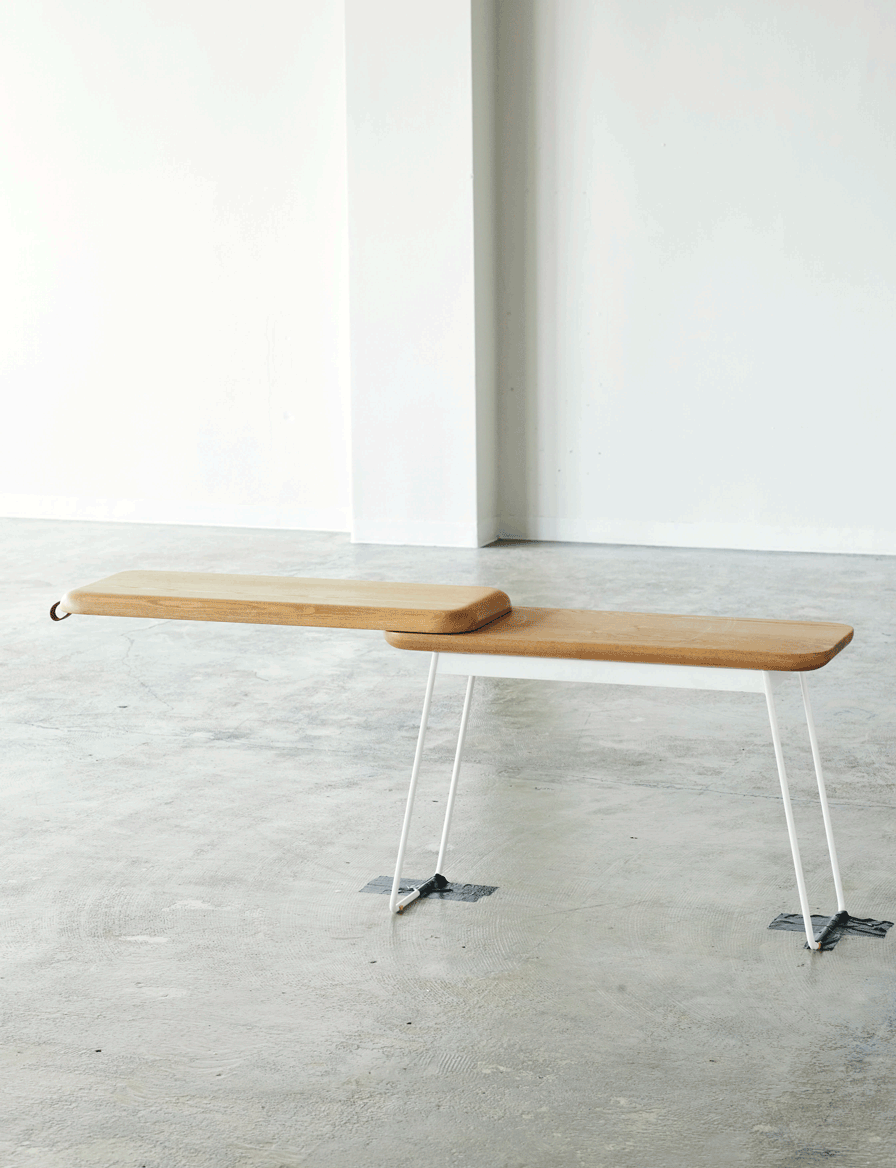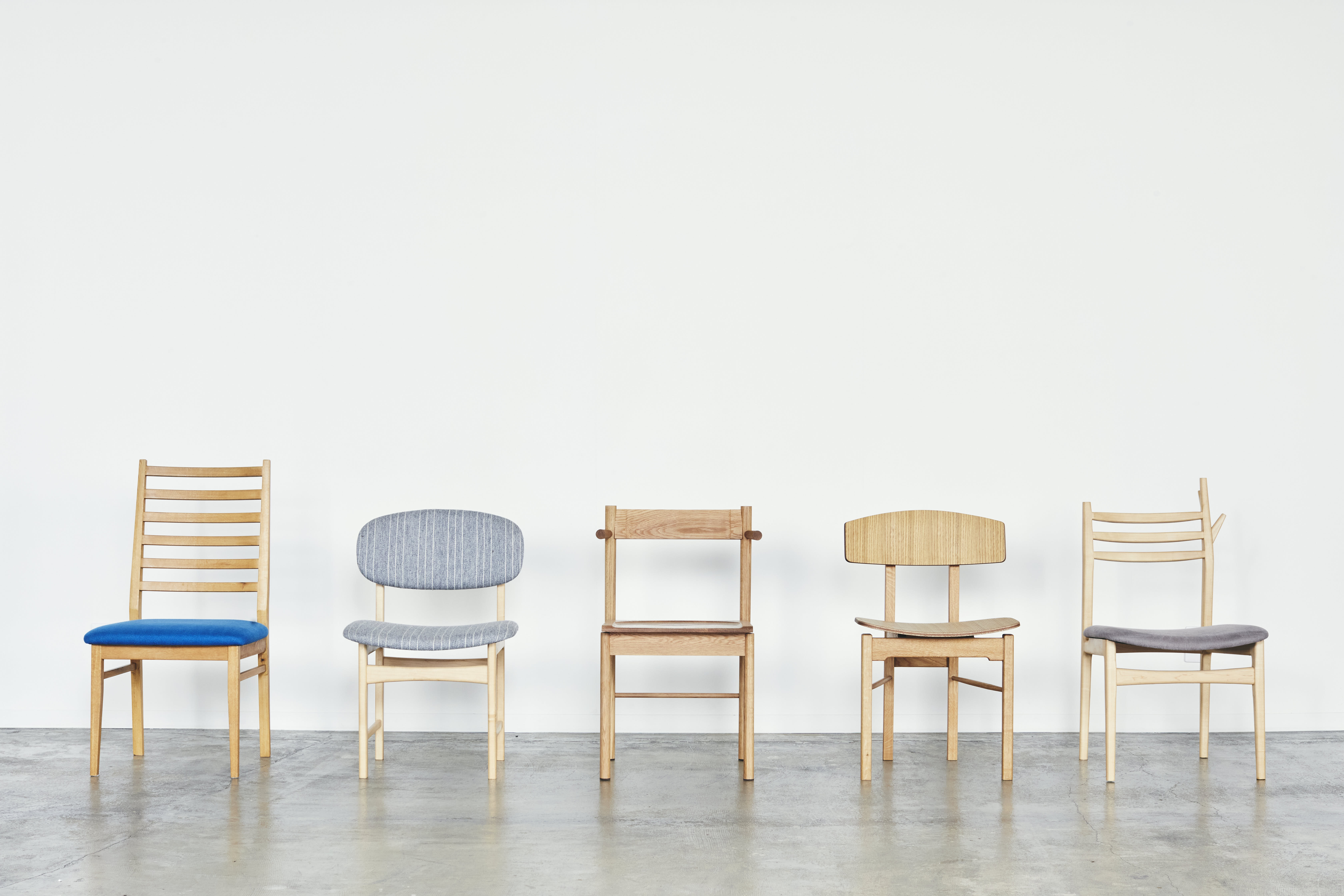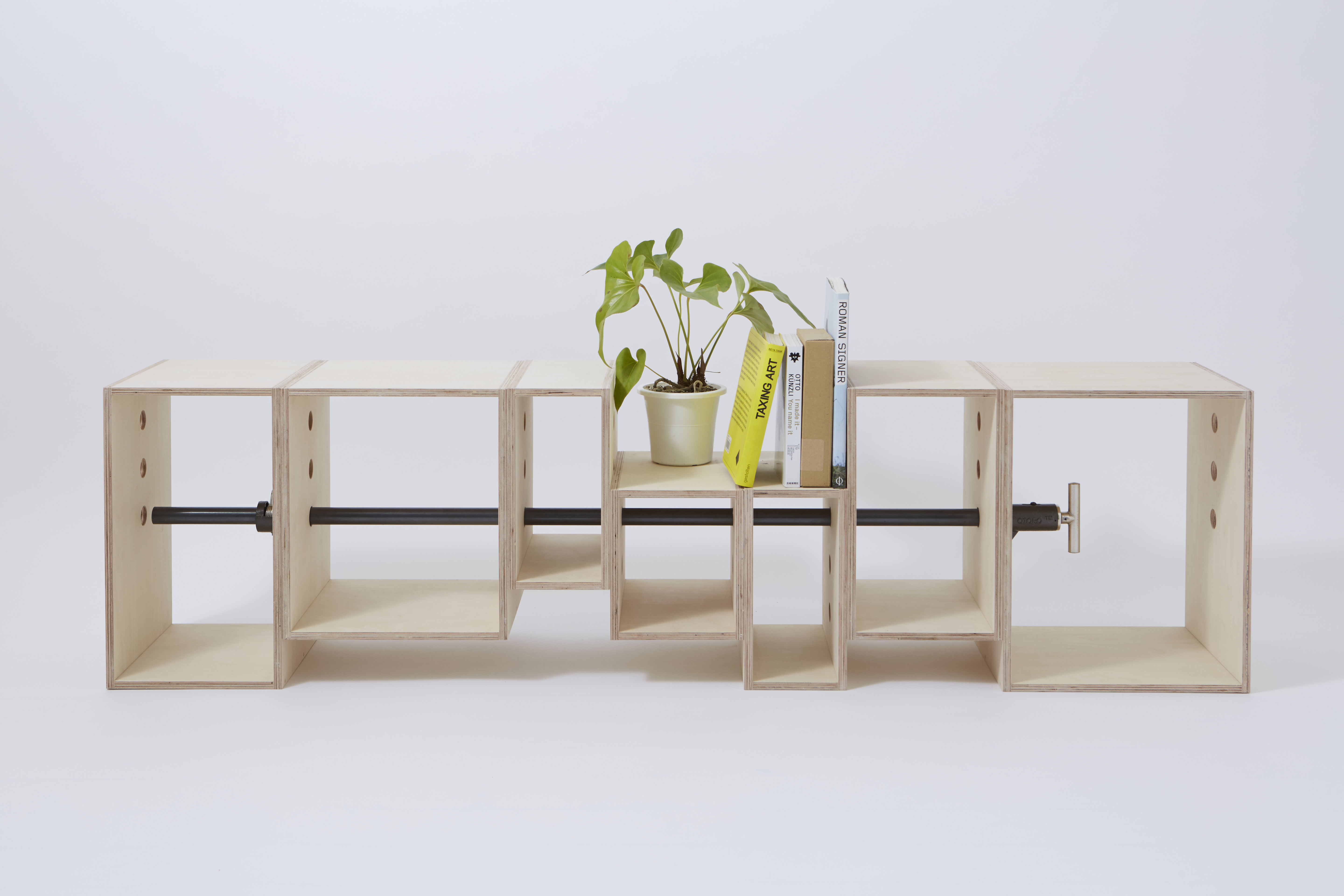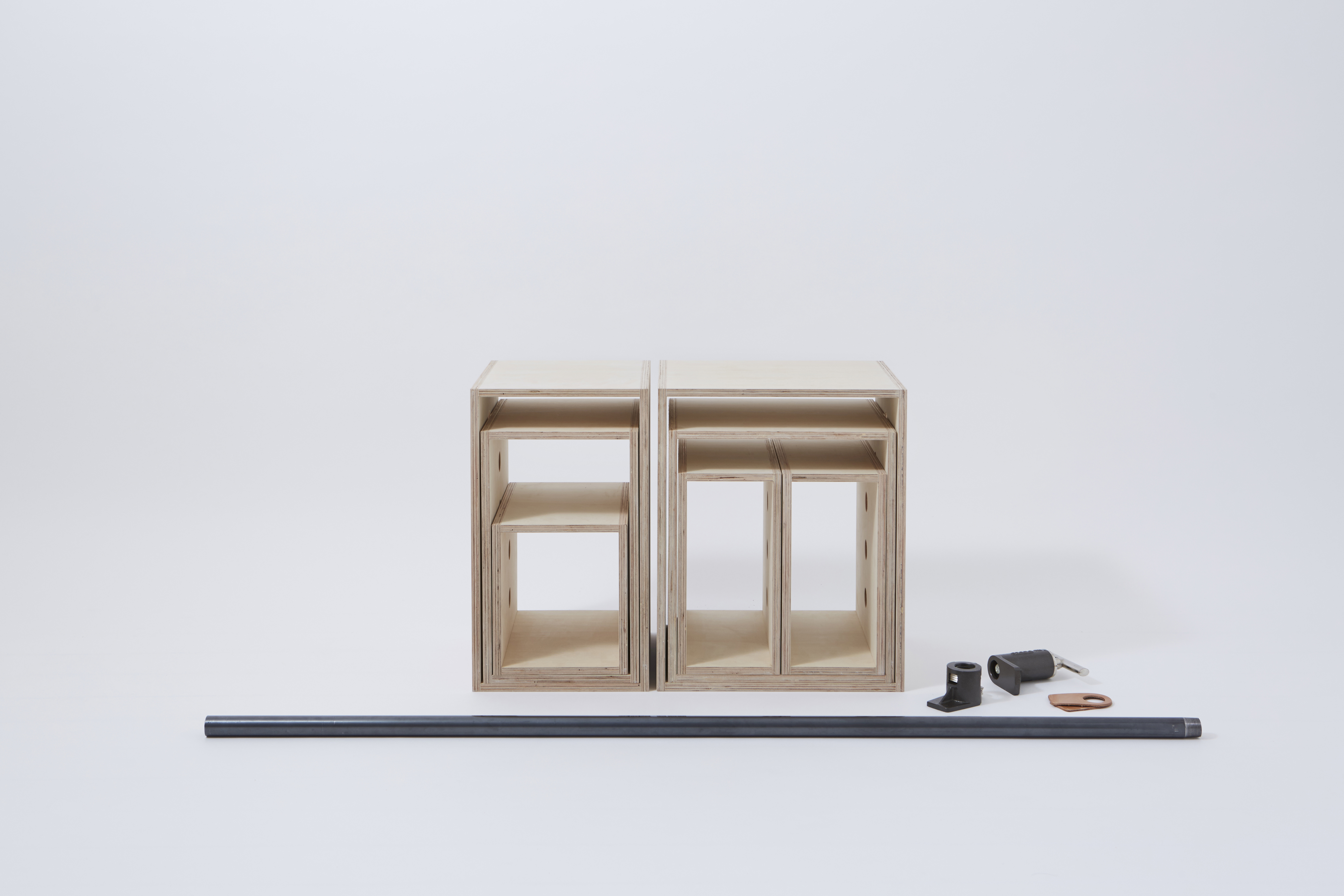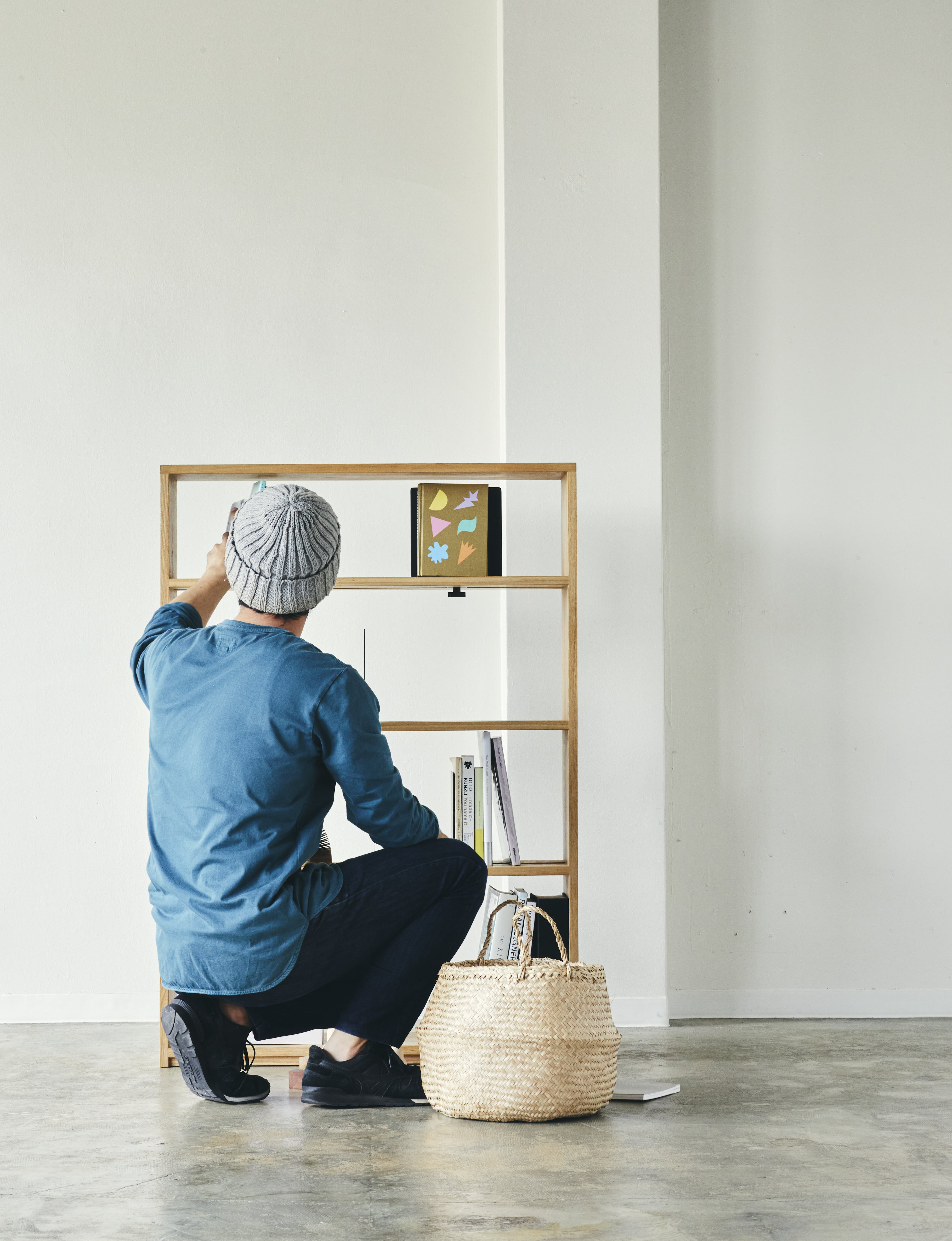 Based in Kadoma City, Osaka, we offer a total furniture workshop from design to production of furniture for houses and stores using solid wood.
I try to incorporate the familiar sensations and actions that occur in everyday life into furniture design, and use solid wood as the main material to create a design that fits in with Japanese living spaces.
In addition to our own design, we have collaborated with architects and designers and participated in various projects such as "BLT bench" at an Archi Depot Museum in Tokyo and "LOW" at Hinuihitohi in Shimane.
Designer / Kan Nagata
haco stool